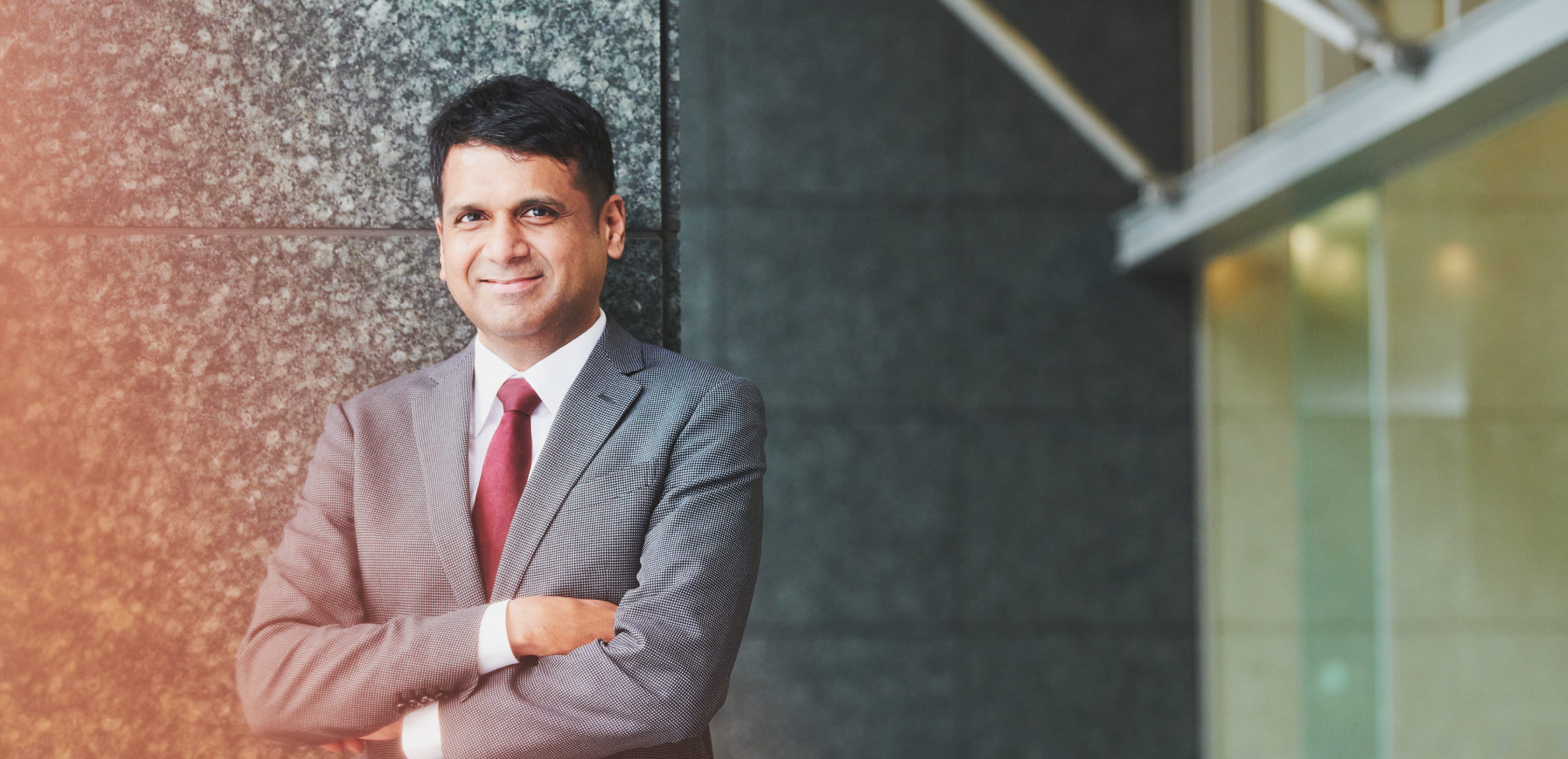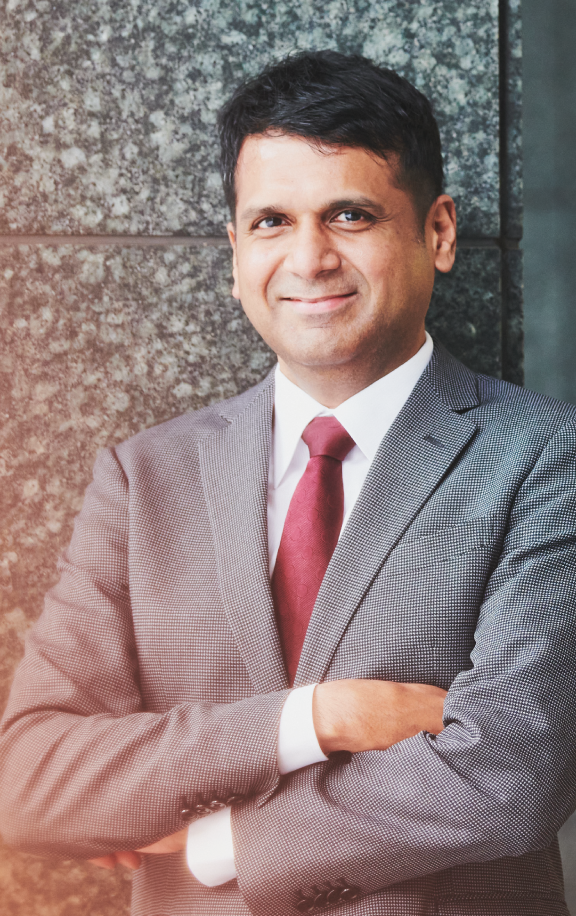 I have been working for Zoetis (including acquired company) for over 20 year experiences in a broad range of roles, in a multi-country / culture working environments. My career has evolved, starting from finance in India operations, Management Accountant for Asia Pacific region in Australia, Associate Finance Director for Asia Pacific Region in Shanghai and finally moved to Japan as LS Marketing Director. Currently I have a dual role, Sales operations for Livestock business and supporting Asia Cluster Leader in couple of projects in Korea and Singapore.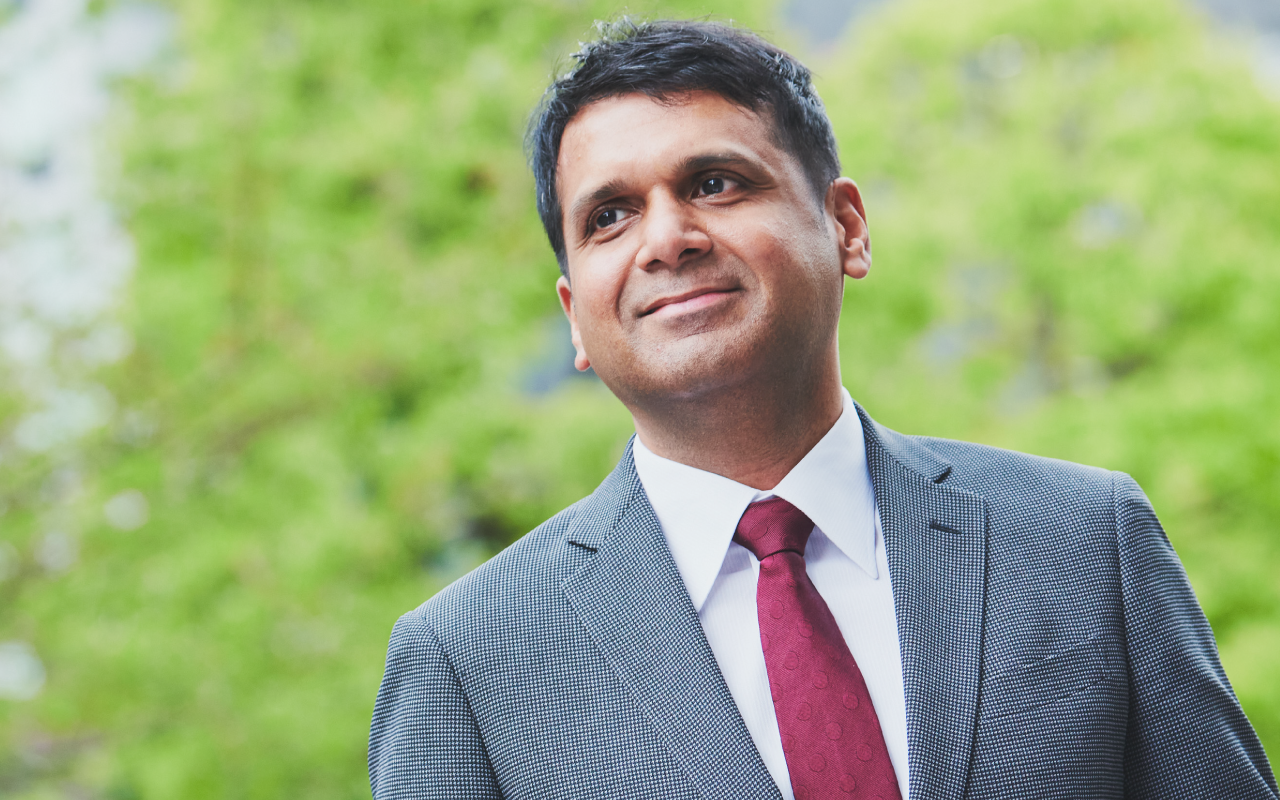 I enjoy and thrive at Zoetis
My career at Zoetis started with the acquisition of Wyeth by Pfizer in 2009. Zoetis is a market leader in the industry not only by the size of the business, but also in their commitment to all the stakeholders including customers, employees, vendors etc. The Zoetis culture enthuses me; it respects my work, my opinions, my family. It engages and motivates me, provides development opportunities and most of all, it respects me. The Zoetis Vision, Mission and Core Belief cultivates an environment where I enjoy and thrive. Zoetis places significant thrust in employee development. There are tools and process for employees to discover their strengths, develop their competencies and build their own career path. I am a product of this process.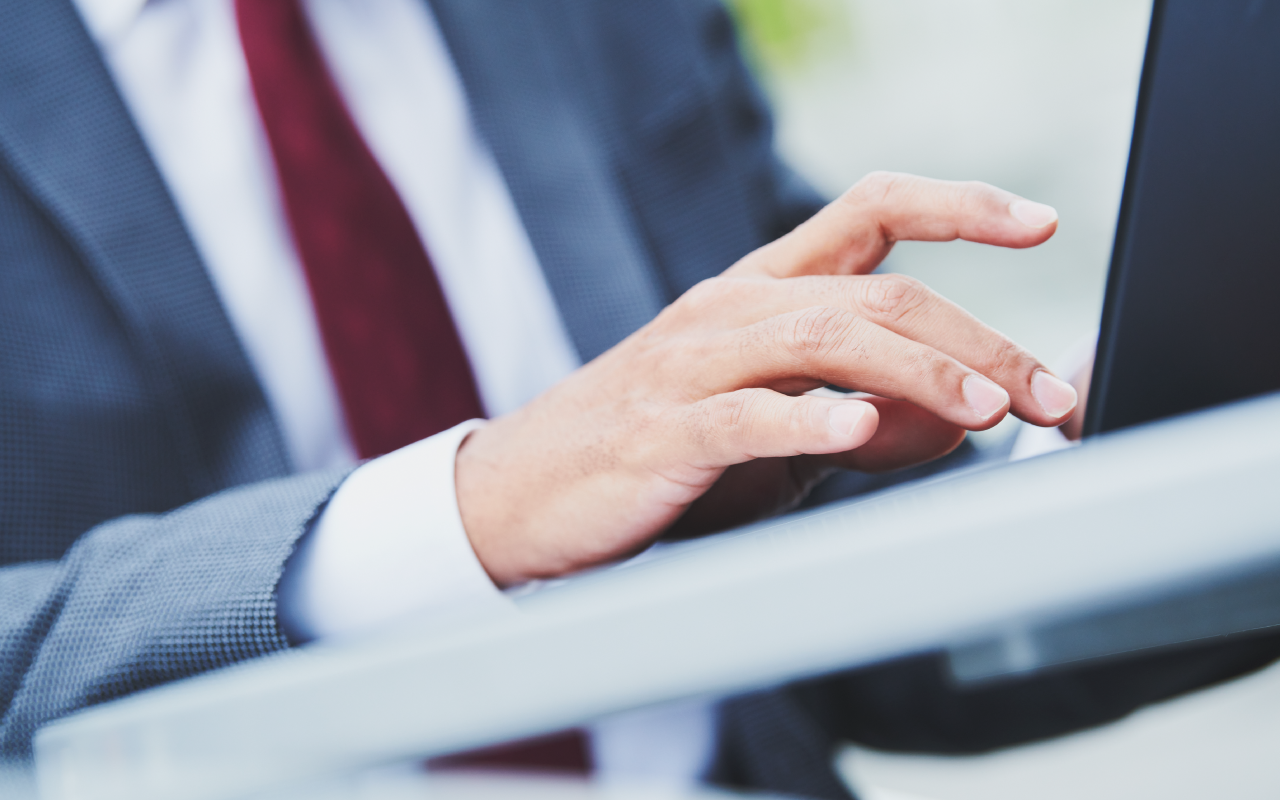 My experience taught me to respect the differences
I've worked in India, Australia, Philippines (for a short period), China and since October 2012, Japan. Adopting a new life and culture is always going to be a mix of opportunity and challenge and varies country to country. One common thing I did was that I connected with the local people, adjusted to local food and connected to new friends. Looking through the local peoples' eye is a good way to understand, learn and adopt fast.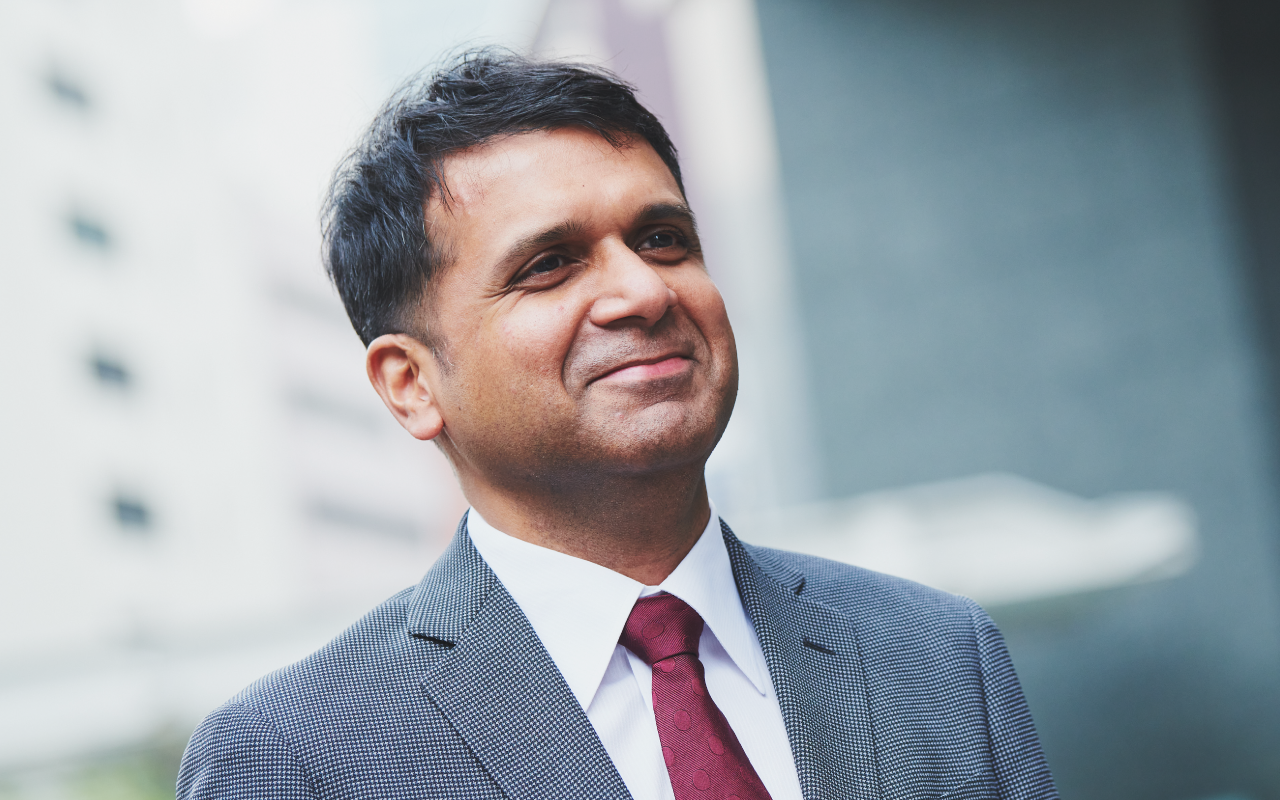 Blindfold Our Bias to Gender, Color, Race and Pursue Career Paths
Zoetis is a Global company, operating directly in over 45 countries and sells products in over 100 countries. We are in an industry which touches almost every human, either in the form of providing safe food or by caring for their pets. Zoetis is a market leader because of its ability to bring innovation to serve this purpose. Zoetis identifies, develop and invest in talents, prepare them in their career path and eventually, when there is an opening in other countries, the Job Posting System access gives the visibility for the employee to make their choices. The D&I journey strongly led by our CEO Kirsten Peck and Katsutoshi Kato, Senior Vice President, Asia Cluster, further enhances our ability to shed our gender, color, race and confidently pursue our career paths.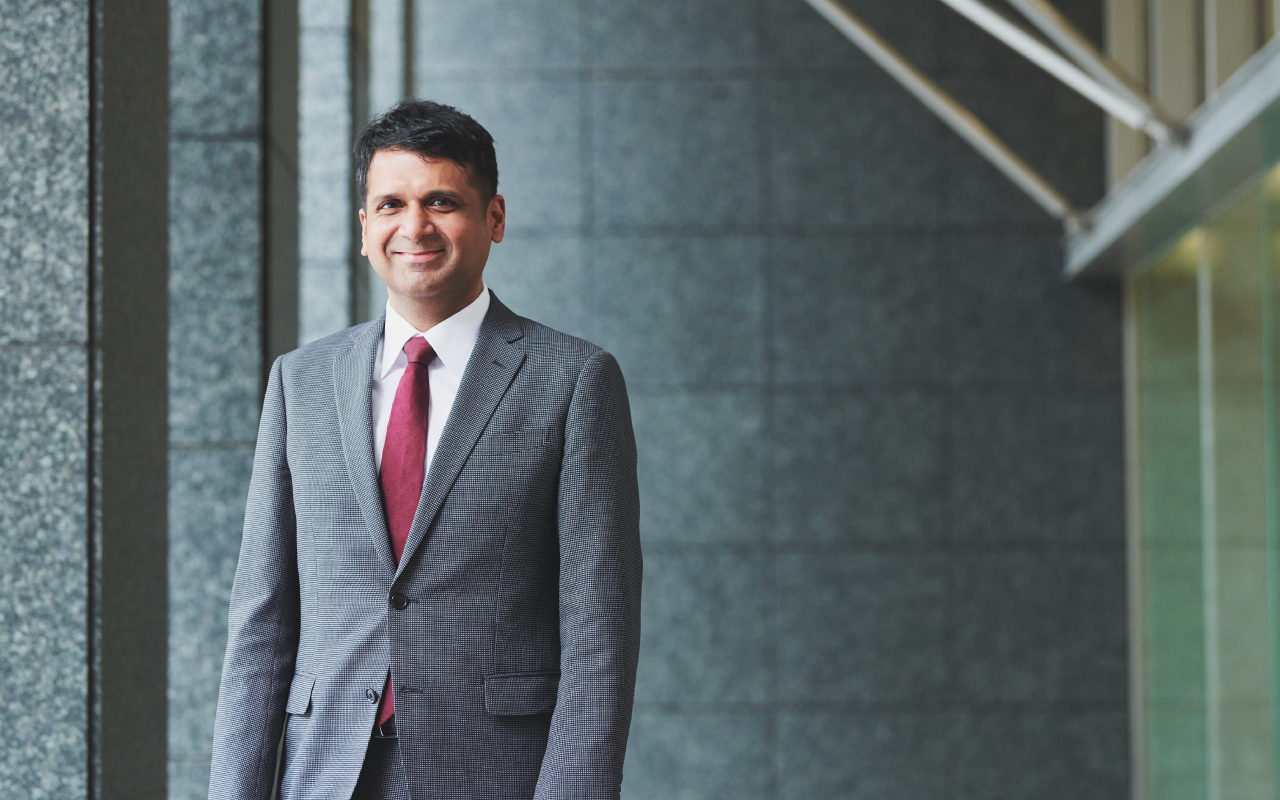 Your Successful Journey Begins With Us
Thank you for your time browsing through our Zoetis website. As employees, on a day to day basis, would like to work effectively, have a cordial working environment, get recognized for hard work and results, be compensated appropriately, treated respectfully, share a future with the growth of the company, etc. Zoetis not only provides these and more but also invests significant resources in development, building strengths and capabilities, nurture leadership capabilities. The entire Leadership Team and colleagues will welcome you, your thoughts and opinions and integrate those effectively to build a better company to service our customers.
If you are considering to apply for a job, do it with confidence. Your new and successful journey begins with Zoetis.